Nonsurgical treatments for neck (cervical) and back (lumbar, thoracic) pain
At Alexander Orthopaedic Associates we believe our patients should receive pain management care in a comfortable setting with a board certified anesthesiologist who will monitor you during your procedure to ensure you feel no pain and are medically safe during your procedure. All procedures will take place in a state of the art outpatient facility and you will return home the same day with little to no "down" time.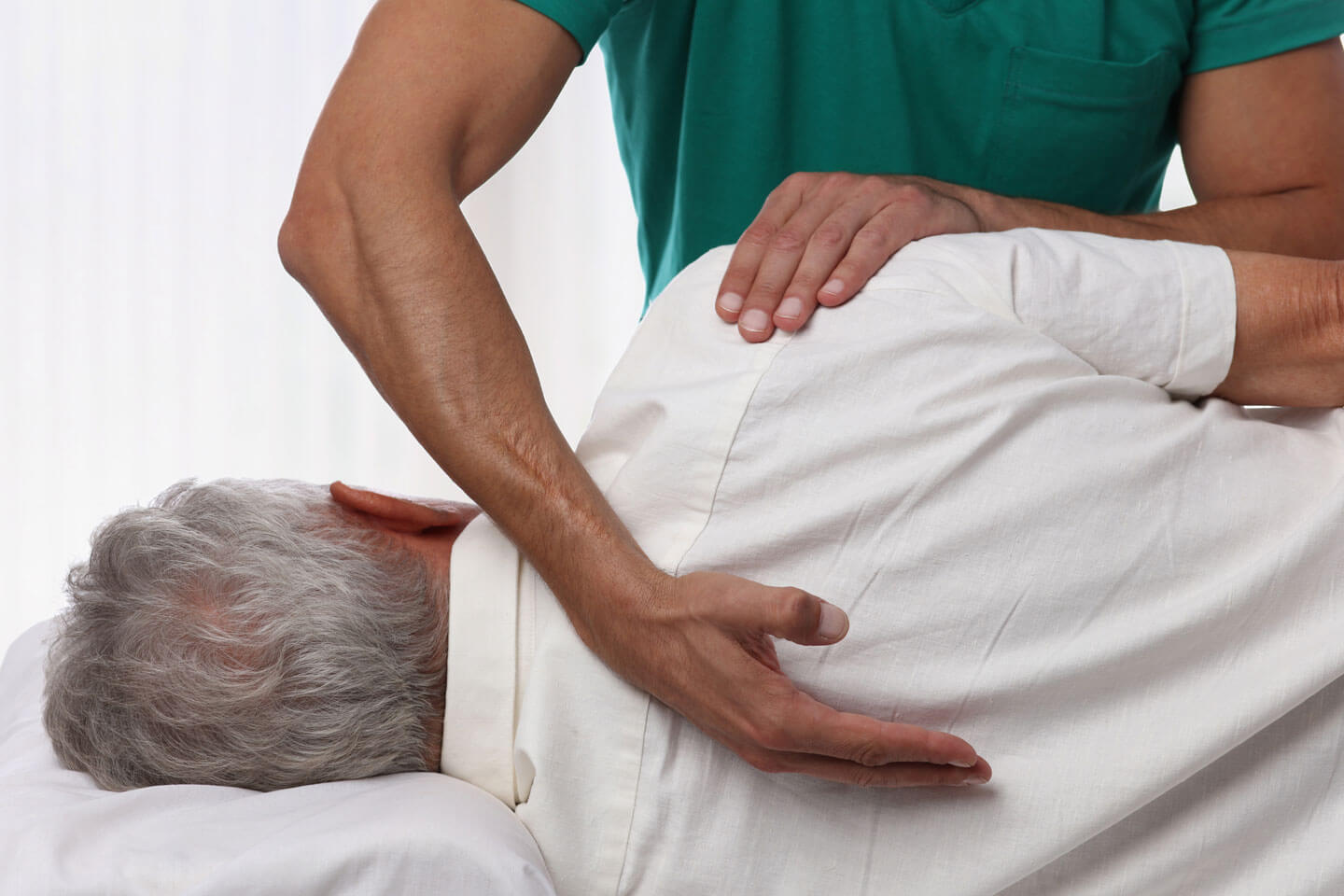 Epidural Steroid Injections (ESI)
This is a non-surgical solution to relieve nerve inflammation causing neck and/or back pain that can radiate into the arms and/or legs.
Facet and Medial Brance Blocks
Facets are joints responsible for stability and motion in the spine and are often a missed source of neck and back pain. Facet blocks specifically treat these key joints.
Radiofrequency Ablation (FRA)
This is a nonsurgical minimally invasive procedure that uses an electric current to stop irritated nerve fibers from causing neck and/or back pain. This procedure produces pain relief for neck and back pain due to arthritis and trauma.
Sacroliliac Joint (SI) Injections
Sacroiliac joint pain can mimic sciatica (buttock and/or leg pain) or severe back pain. It is a distinct pathological cause of pain and often a missed diagnosis that can cause patients severe pain if untreated.
This is a nonsurgical treatment that takes stem cells and injects them into pain producing structures. This novel therapy utilizes naturally occurring stem cells to relieve pain and regenerate damaged tissue.
This is a minimally invasive outpatient procedure for chronic pain that places a device to send electrical activity to the spinal cord to reduce chronic spine pain. This procedure involves no narcotic medications or major surgery.
Minimally Invasive Spine Surgery
This is a minimally invasive outpatient procedure that injects cement into the bone to stop pain from fractured vertebrae in the spine. This can occur over time from osteoporosis weakening the bone or trauma. The hardened cement stabilizes the fracture in the spine and stops the pain.
This is a minimally invasive procedure that involves removing the offending disc or bone spur that is causing nerve pain with a small incision.
Minimally Invasive Surgery
Our spine surgeon utilizes minimally invasive techniques to preserve your spinal anatomy in order to not damage important structures like traditional spine surgery. Our philosophy is to augment and restore the spinal column and not remove vital bone, muscle and tissue that is often damaged with traditional back surgery.
Robotic Spine Surgery for Lumbar Stenosis
Our Board Certified Fellowship Trained Spine Surgeon utilizes a Robot to perform spine surgery. Robotic surgery significantly increases surgical accuracy and therefore minimizes complications. It utilizes a 3-dimensional (3D) map of your spine to customize the surgery to your unique anatomy with Robotic guidance. This allows for very small incisions, minimal blood loss, and much faster recovery.