Professional athlete or weekend warrior, your performance matters to you. You train your body to work hard, but even a body in peak physical condition can suffer from an injury.
We approach our practice with the same level of dedication and passion. Our physicians have specialized training in sports-related orthopedic injuries and deliver the most advanced and effective surgical treatments to our patients.
We treat professional athletes from across the country, as well as high school and college athletes and amateur sports enthusiasts.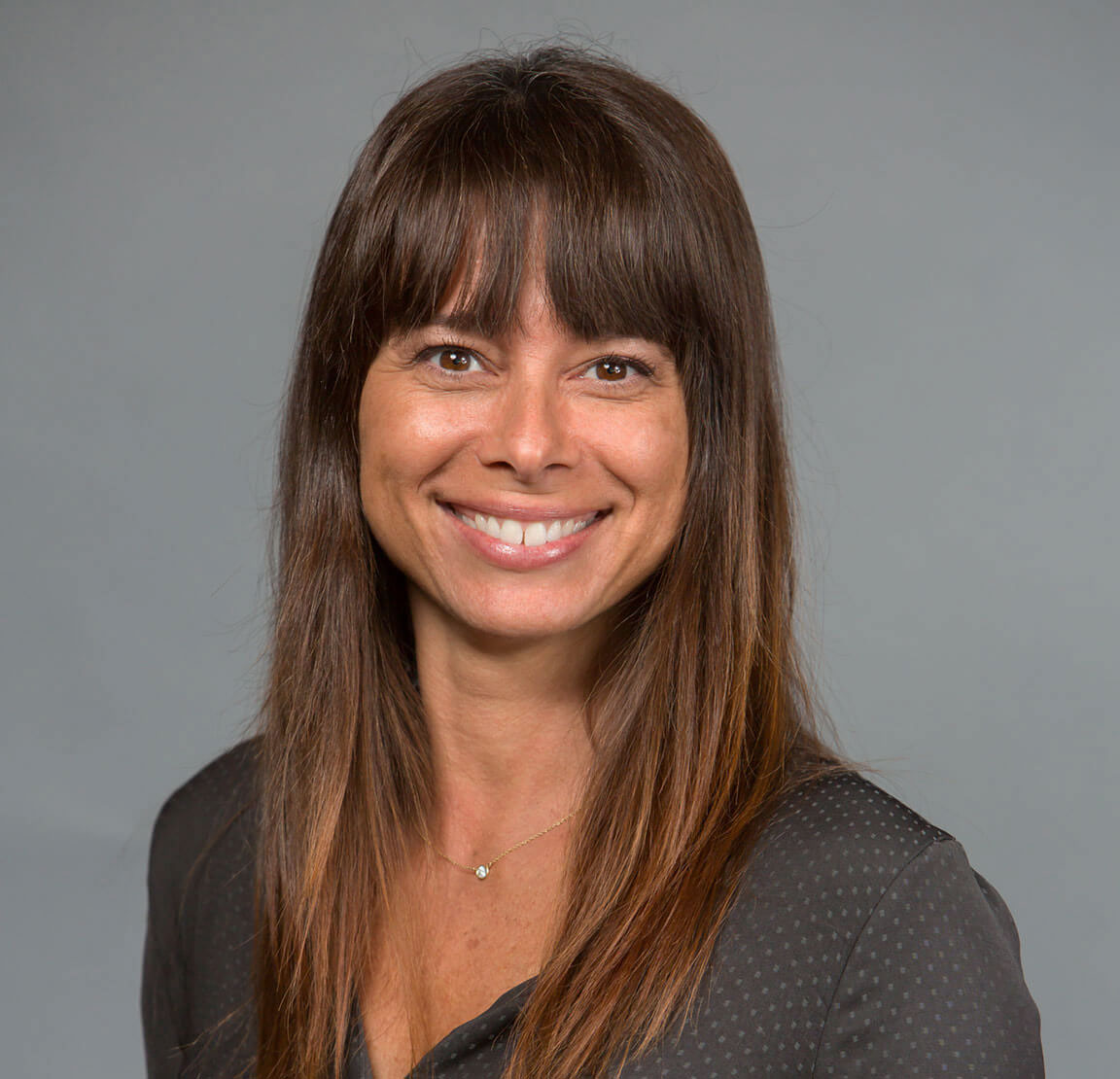 Behind every champion, there's a network of support helping them achieve victory. Let our team of skilled physicians, physician assistants and physical therapists help you recover from an injury in a supportive environment designed to get you back in the game sooner.
Common sports-related orthopedic injuries
Rigorous exercise can result in wear-and-tear damage to joints, not to mention the more advanced injuries common in contact sports.
Strained, pulled or torn muscles

ACL tears & other knee injuries
Our expert care is your competitive advantage.
Our physicians specialize in diagnosing and treating orthopedic sports injuries. Whether it's tennis elbow, a torn ACL, or a bad sprain, we will develop a specialized recovery plan for you.
Sports injury recovery treatment may include:
Imaging in office: X-ray and MRI

Consultation

Outpatient surgery on site

Physical therapy

Post-operative house calls*

Post-operative rehabilitation in home*
*Total joint surgery patients only.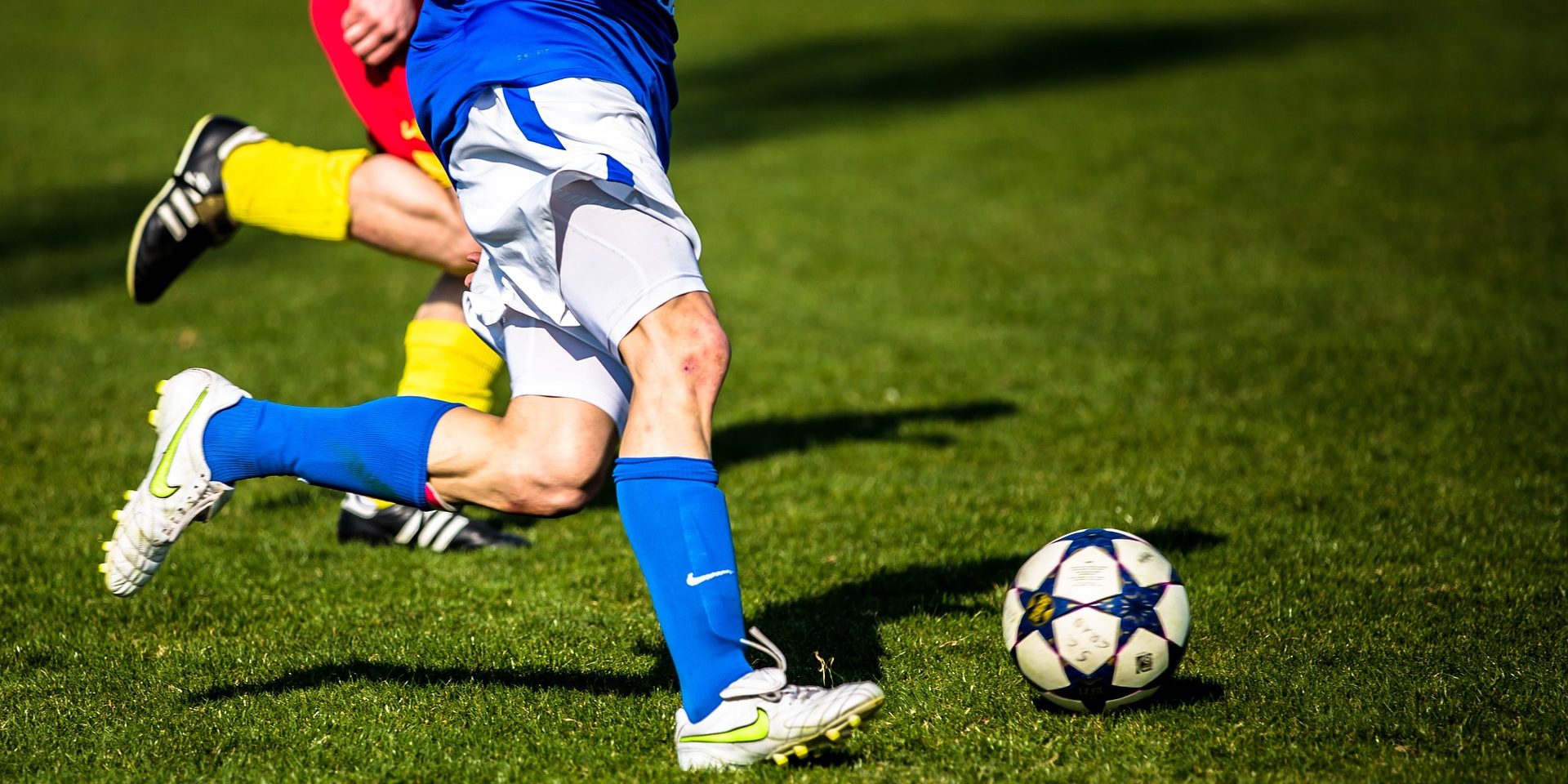 The Alexander Outpatient Advantage helps our total joint surgery patients recover faster, and in the comfort of their own home.
Trust our sports medicine specialists to get you back in the game.
Don't go it alone. An untreated injury may worsen over time, making treatment more complicated and possibly leading to permanent damage. If you've experienced an injury or are feeling pain, numbness, tingling or other unusual symptoms, request a consultation with a physician today.