Sports medicine is the diagnosis and treatment of injuries related to physical activity. Though its name can be misleading, it's not just for athletes. Lifting heavy boxes or tripping over an unfortunately-placed piece of furniture can lead to injuries that require treatment in a sports medicine clinic or orthopedic office. Sports medicine doctors are specialists that offer a stepping stone between your general practitioner's office and an orthopedic surgeon.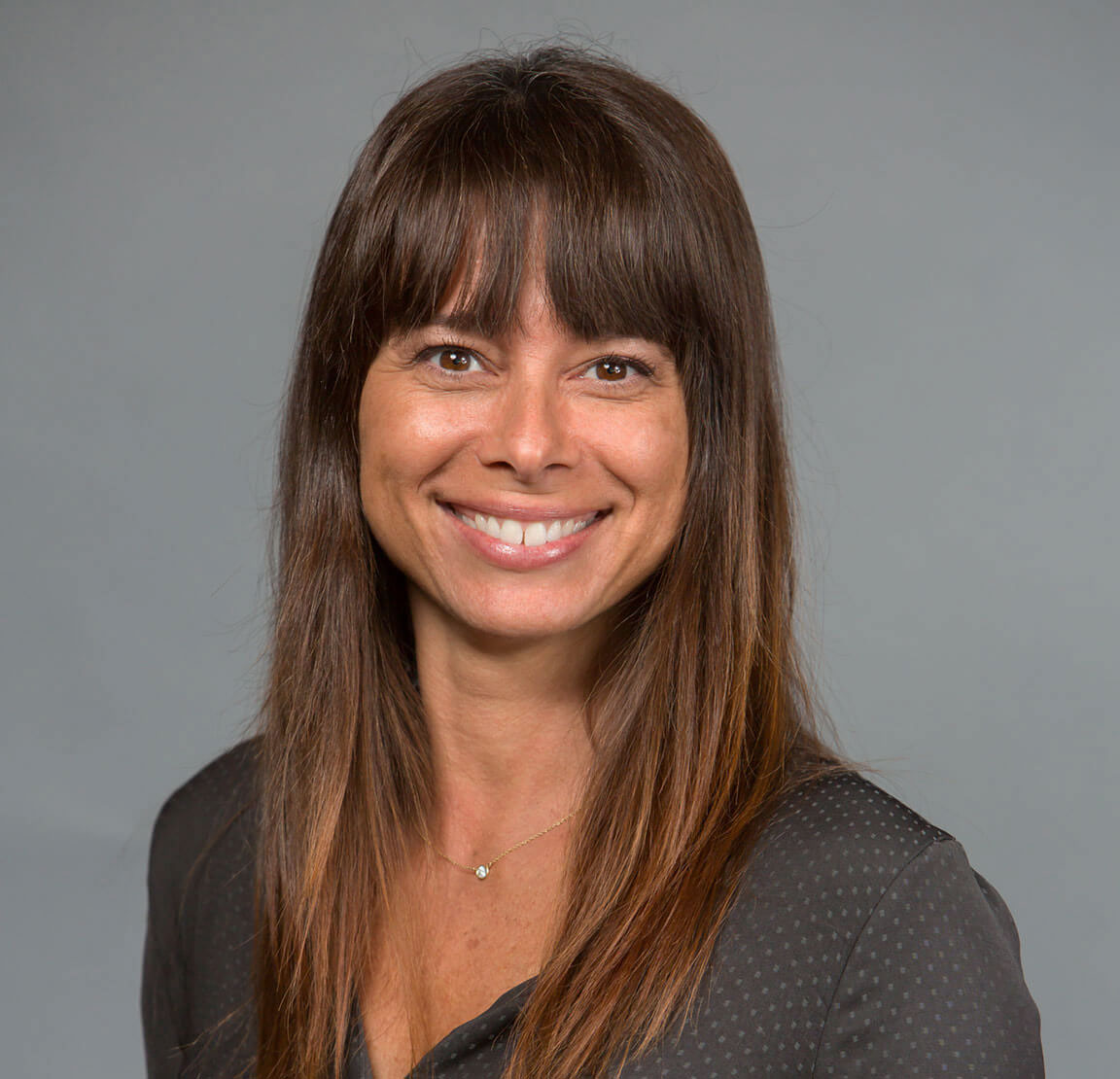 All patients deserve the highest level of expert orthopedic sports medicine treatment. We treat professional athletes from across the country, high school and college athletes, and amateur sports enthusiasts. 
Some injuries are complex, and a team-based approach is the best way to get you back on the field as quickly and painlessly as possible. Our dedicated and experienced team of physicians, physician's assistants, and physical therapists work with patients in a supportive environment that encourages collaboration. We are focused on patient recovery above all else, and consider it a "joint effort" to address their individual needs. 
Our office uses the most innovative technologies and treatments available to diagnose and treat sports injuries. We favor minimally invasive, outpatient procedures that minimize your time in the doctor's office and get you back in action. When surgery is required, we use the most advanced and effective techniques available. Many of these procedures and surgeries can be performed on-site in our office.
Alexander Orthopaedics offers a variety of convenient services that aren't provided at all sports medicine clinics, including:
In-office imaging (X-ray and MRI)

On-site outpatient surgery
For total joint surgery patients, we also offer:
Post-operative house calls

In-home post-operative rehabilitation
Tennis elbow (lateral epicondylitis) 

Golfer's elbow (medial epicondylitis)

Fracture

Bicep tendon tears

Cubital tunnel syndrome
Arthroscopy

Bicep tendon repair

Cubital tunnel release

Platelet-rich plasma injections

Total elbow arthroplasty
Learn more about elbow surgeries and treatments.
Therapeutic massage

Complex peripheral nerve surgery

Scar tissue reduction surgery

Flat foot reconstruction

Total ankle joint replacement surgery
Learn more about foot and ankle surgeries and treatments.
Bone spurs

Bulging discs

Lumbar stenosis

Sacroiliac joint pain

Osteoporosis

Nerve irritation
Epidural steroid injections

Facet & medial branch blocks

Radiofrequency ablation

Stem cell therapy

Spinal cord stimulation
Learn more about spine care and spinal surgeries.
When Should You See an Orthopedist?
50% of adults will need orthopedic attention at some time in their life. The more active you are, the greater the likelihood that you'll require our services. Musculoskeletal conditions have an enormous impact on your ability to perform in athletics, and can make even the simplest daily activities uncomfortable or unbearable.
If you have had a physical injury, see an orthopedist as soon as possible. Delay in treatment could lead to exacerbated problems or even permanent disability. Years of repeated treatments can be costly and time-consuming, keeping you off the court for longer than you'd like.
If you're having pain, stiffness, or instability on a regular basis–even without a related injury–see an orthopedist. Catching it soon is the key to a speedy, full recovery.
What Our Patients Are Saying
"Dr. Alexander has a great bedside manner. When you come in for your initial consultation, he's engaged, very thoughtful; he makes you feel like you are the most important person at that time. Having the office, the surgery center and the rehab under one roof streamlines the process completely. As a result, my recovery went extremely well and I recovered more quickly than I otherwise would have."
– Olaf Kölzig, NHL Goaltender Coach
"I completely tore/ruptured my Achilles tendon in October 2019. I cannot thank Dr. Odmark enough for the comfort and professionalism provided during this very trying time for me. I did my Physical Therapy at the St. Pete location. Matt and Trish are exceptional! Everything you do has a purpose and they make sure you do everything right to assure a proper recovery. I always felt like my recovery was in the best hands possible. I 100% would recommend Dr. Odmark and Alexander Orthopaedics."
– Anthony Siciliano, Athlete
Our team is highly-qualified and ready to diagnose and treat your sports injury. We're known as a leading authority in orthopedic care and, with many outpatient services available, we're a convenient choice for both professional and amateur athletes. Schedule an appointment with Alexander Orthopaedic Associates today.